Making Pickup Ice Hockey Effortless!
Tired of the hassle of organizing pickup ice hockey games?
We understand the struggle: countless hours spent emailing, texting, and calling friends, just to get a game going.
Imagine if it could be simpler.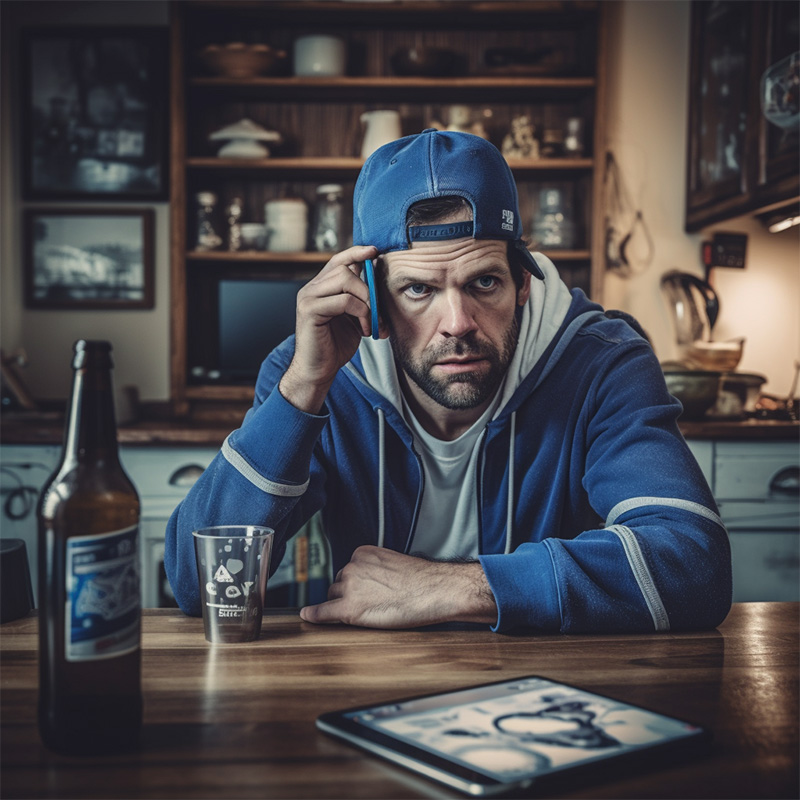 Perfect Skate:
Your Ultimate Ice Hockey Organizer Tool
Automated invitations. Real-time player check-ins. Fair team assignments. Cold beverages waiting post-game.
All for just $.29 per player.
Features Include:
Private List or Public Lists
Automated Email and Text Messaging Notification
Player profiles – F/D/G
Drink Preferences – free option
White/Dark Jersey Assignments
Automated Waiting List
Player List Management

Ban skaters
Add registered skaters to an event.

Assign Helper Roles: Coaches to assign jerseys and Check-in person to collect money and order drinks for locker rooms
Skate Event Templates:

Number of Players
Cutoff Time for Unbooking
Cutoff Time for Booking
Reminder Schedule
Payment Links
Optional Messaging Service:
Email your list
Text message your list
Minimal fees apply
Personalized Player Profiles
Positions clearly indicated: Forward, Defense, or Goalie.
Beverage selection for post-game relaxation.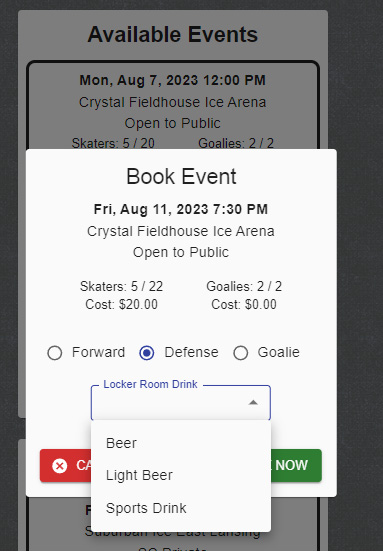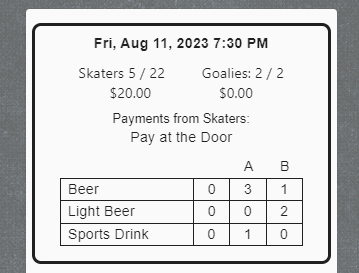 Locker Room Assignments & Drink Delivery
Organized locker room assignments.
Cold beers ready and waiting after the game.
"Perfect Skate has made our after-game celebrations even sweeter!" – Jenna, Defense Player
With Perfect Skate, our games have never been smoother. No more chaos. Just pure hockey fun!" – Alex, Regular Organizer
Ready for the Perfect Game?
Join Perfect Skate today and experience the future of pickup ice hockey.