Creating The Perfect Skate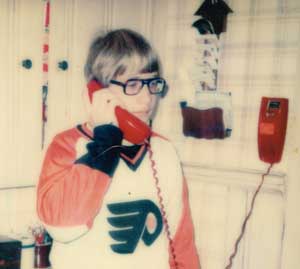 Organizing games since 1974!
This picture was taken on January 1st of 1977 by my mom as I was calling friends to organize a game.
Yeah, I'm slow. It only took me over 49 years to get it right.
Let me help you organize a skate in less time, with less stress and more fun.
The simple steps are to Register, Join an Organizer's List, Book A Skate.
Here are the details with screenshots.
Your first task is to set up your User Profile. Hit the NEXT STEP button to complete your Profile Info.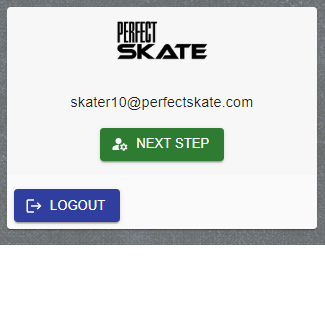 Select your player position (forward, defense, or goalie).
Add your name so other players and the organizer know who you are.
Enter your mobile number and set your preferences for notifications. You can come back and change this at any time.
Click Save!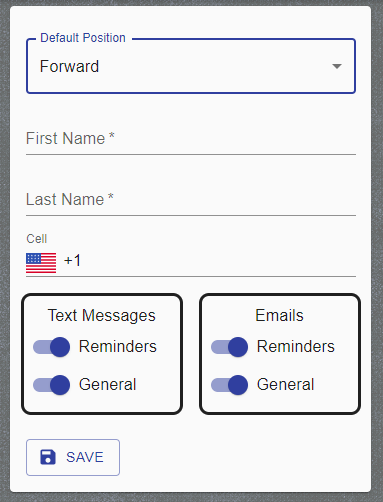 Once you save you will see the next step to find a skate organizer. They are listed by Country, State, and City.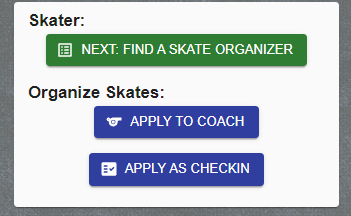 No organizer yet in your area? Get started organizing your own skate with our help!
The Organizer Signup is fast and easy. No credit card or charges to get started.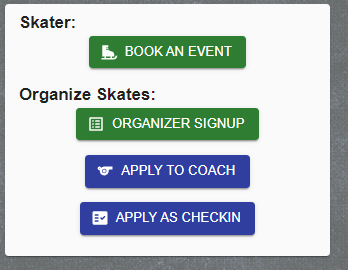 Once you find the Skate List to join, click the green join the list icon in the bottom right of the listing.
You are automatically added when selecting lists that are Open to Public.
Private Lists require the approval of the Organizer. They appear as Active but you can not see the Skates until approved.
Once you are on a list, you can always leave by clicking the orange leave the list icon.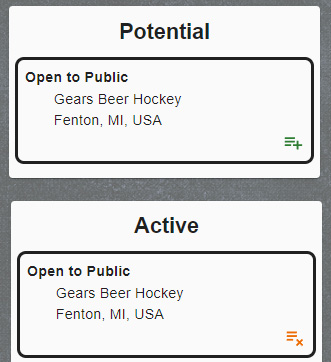 On the Skater Dashboard you see your booked events and your active lists. It is an overview of information.
To book a skate, click on Booked Events in your Dashboard to get to the Skates page.
Your available skates show up there as well as any you have booked including if you are on a waiting list.
Use the down arrow to the right of Book Me to view the cutoff times, payment methods, drink options (if any), skaters, jersey colors and teams.
As the organizer or his coach assigns jerseys, your dark or white jersey assignment will appear there.